Over 40 years of experience and over 35 million square feet of erected PEMB means we know the PEMB industry. From industrial projects to commercial and agricultural applications, we can prep it, design it, build it, and maintain it.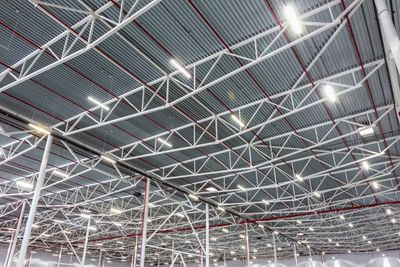 Design-Build PEMB Construction
Fedak is your sole source for complete turnkey PEMB solutions. Our comprehensive services range from the initial design concept to full-service management and execution of all phases of your project. Our design-build method is fast and cost-effective. We reduce time and costs for our clients with our complete team of architects, engineers, project supervisors, and experienced erection crews. Fedak blends the latest PEMB systems with quality and proven practices to deliver top-quality solutions on budget and on time to commercial and industrial customers all over the Midwest. The bottom line is our PEMB turnkey solutions offer design flexibility, and time and cost efficiency.
The Best Approach For All Industries
The Fedak Design-Build approach allows our professionals to collaborate in ways that accomplish innovative results with speed, efficiency, and minimal risk. While PEMB was traditionally suited for manufacturing, storage, industrial and agricultural spaces, the modern day PEMB systems and applications lend themselves to virtually all industries.
Design-Build Solutions Include:
Site Planning & Evaluation
Pre-Construction & Development
Design & Project Development
Build & Construction Management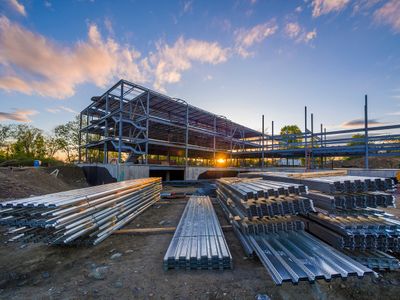 Supply & Erect PEMB
The team at Fedak Corporation has been supplying and erecting metal buildings in Michigan for over 40 years. During that time, Fred and his crews have developed strong working relationships with the leading PEMB manufacturers. When you hire Fedak, you can count on knowledge, experience and complete customer support. We can help you get your system ordered right. If your project requires a PEMB within your developing site give us a call. Let our team work with yours!
High Quality Materials
Fedak Corporation is an authorized dealer of the highest quality PEMB materials including United Structures of America (USA), and NCI Building Systems including A&S, and Inland Building Systems.
Supply & Erect Solutions
Supplier of Highest Quality PEMB Systems Available
Site Surveying / Building Design
Foundation Installation
Building Erection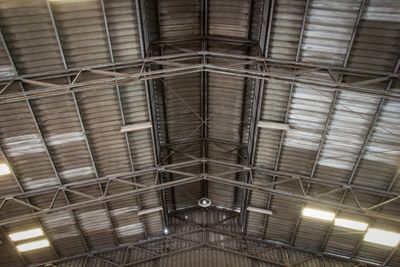 Upgrades & Maintenance
PEMB Additions and Upgrades
Roof Replacement
Building Renovation & Reskin
PEMB Insulation