Fred Fedak, President of Fedak Corporation, was a true pioneer in the Pre-Engineered Metal Building (PEMB) evolution within the general construction Industry. Recognizing the versatility, durability and cost efficiency of PEMB relative to more conventional buildings, Fred took his general construction knowledge and merged it with metal building systems and went to work. It is with this insight that Fedak became a premier player in the industry over the past 40 years.
Fred had a keen understanding of the relationship between logistics and implementation at an early stage. While mastering the intricacies of different PEMB systems was obviously a requirement, comprehending the site and project planning, correct system ordering and project customization was completely vital. Fred and his team work tirelessly to continue this marriage of erection and system experience with logistics knowledge.
In the subsequent four decades, Fedak Corporation has erected over 35 million square feet of PEMB systems and has established strong working relationships with the major PEMB manufacturers including United Structures of America (USA), systems under the NCI network including A&S, and Inland Building Systems.
Experience & Capability
We believe that experience and capability are the biggest factors in determining complete customer satisfaction and these two characteristics distinguish Fedak from the others. Our longevity and productivity in the Industry is our most significant testimonial. Through the years we have demonstrated that we have both the experience and resources to achieve the highest quality product on time and on budget.
Reputation &  Reliability
Since our inception, Fedak has built and grown a reputation for quality, reliability, safety standards and personalized service. We are devoted to meeting and exceeding our clients' needs and expectations. We have a mission and passion for maintaining our cutting edge industry knowledge and resources; you can rest assured that we will always utilize the latest, most effective and efficient processes on your project.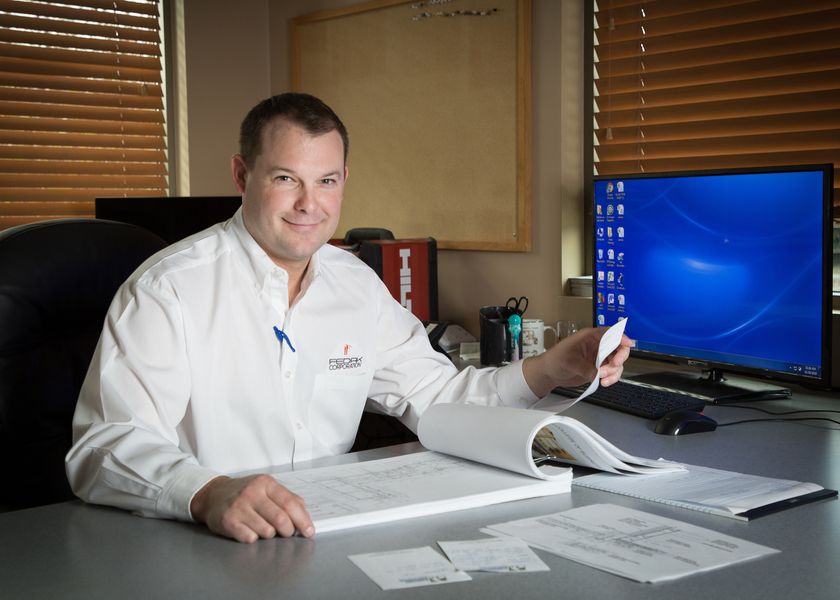 Vice President
Matt began working with a mid Michigan construction company in 2005 and during his high school and college years worked his way from laborer, to carpenter to superintendent. After attending Northwood University, Matt accepted a position with Walbridge Construction of Detroit laying out complex foundations and within one year was promoted to Project Superintendent. During his six years at Walbridge, Matt was involved with several notable projects in five states for the automotive industry and several major corporations. Matt's extensive experience in the field ensures your project meets and exceeds your quality and timeline expectations.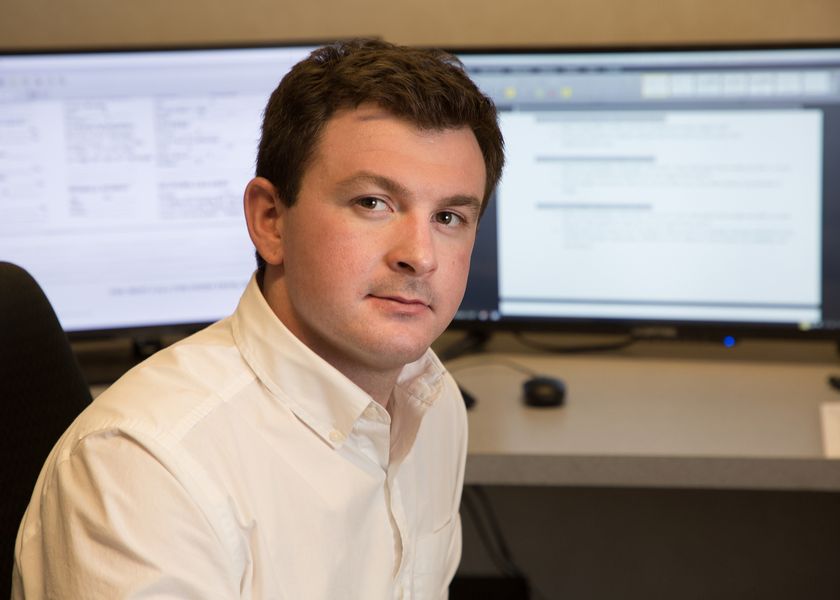 Estimating & Logistics Project Manager
Like the rest of our team, Hugh grew up in the construction world working with family and mentors from a young age mastering numerous trades. After attending Alma College, Hugh accepted a position with a design/build company where he was first exposed to steel building erection. He quickly rose through the ranks to a leadership position within the PEMB division of the company and was overseeing estimating, metal system purchases and project erections as well as site management logistics.